The Basics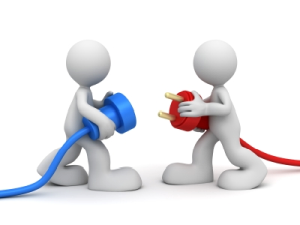 Tinamous is a Internet of Things platform designed specifically for privacy, collaboration and the Internet of Things.
Account
When you register with Tinamous you get your own area, this gives you a dedicated Tinamous.com sub-domain. So if you called your account "StevesHome" your account area would be StevesHome.Tinamous.com.
Devices
Tinamous also allows you to have many devices associated with an account. However these devices also support extended authentication, allowing a device to use HTTP Basic or API key authentication.
Users
You can have numerous users associated with your account area. Each would have a unique login and user-name. If you create a user account "Steve" the user-name would be '@Steve' within your area.
Private
By default all Tinamous accounts are private. If you wish, it is possible to make your account public.